People all over the world are being blocked from access to information and services outside of their country. For example, wordpress.com is blocked in China which is preventing free access to information. Some banking services, music and TV shows are blocked outside of the US. One of the ways to overcome these blocks is by using PPTP-VPN such as the Super VPN Service.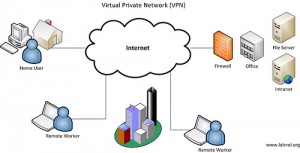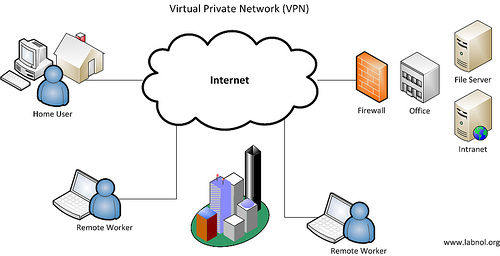 When using a good PPTP-VPN service your data should be encrypted, it should allow you to bypass ISP firewalls and logs and hide your IP address. The VPN connection is good not only to protect your anonymity but also may help you connect via VOIP where it is blocked to use services such as Skype.
Image by Digital Inspiration
Did you find this post interesting? Please subscribe to my feed.