As announced, Google started to roll out the new simplified ads management for Google Adsense. This feature will save the settings of your ad units within your AdSense account. That means, each time you want to change the colors, channels, or even the corner styles for your ad units, you can make the changes directly in your account rather than generating and pasting new code.
There is also an importer that you can paste in any older AdSense for Content code and convert it to the new AdSense unit code. You will then be able to manage your settings from the Manage Ads page directly.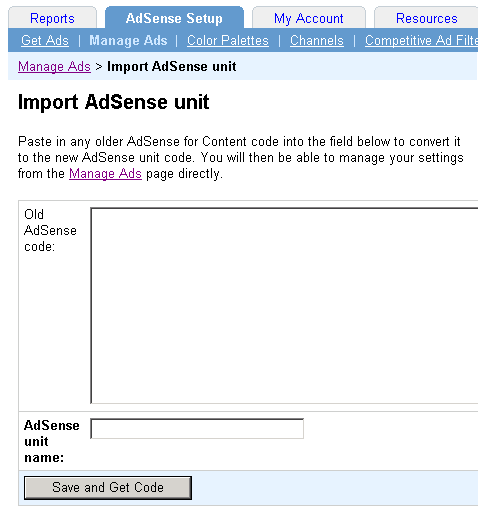 Did you find this post interesting? Please subscribe to my feed.